Phil Rae's Prop Collecting Photo History
Original models from 'Thunderbirds'

Above: A photograph of Phil's early collection, which also contained his oldest original models from the television series Thunderbirds. Below is the 'Hoverbus' that appeared in the TV show, and I believe the feature film Thunderbird 6.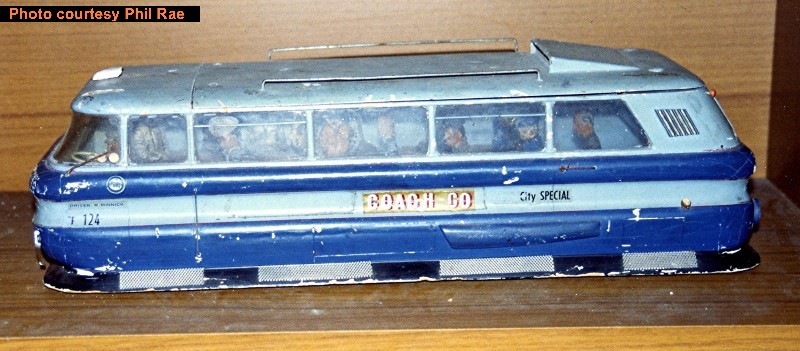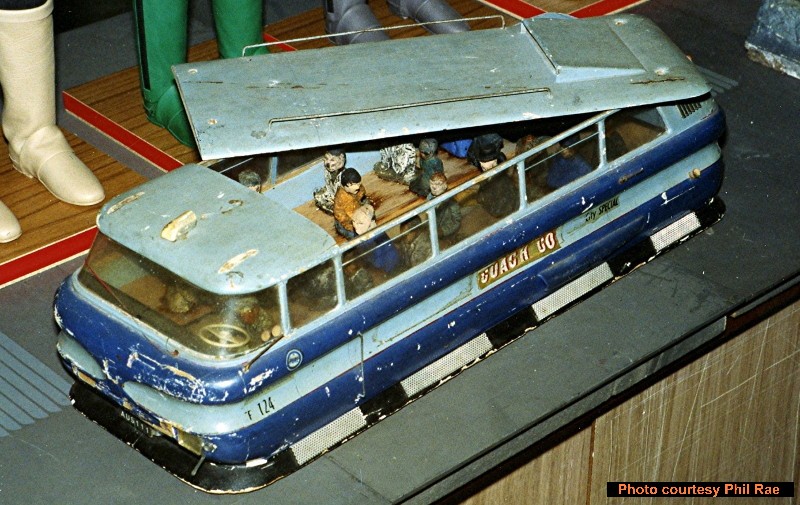 Below: The small model of the 'Ocean Pioneer'. Next to it is a surviving piece of the undercarriage from the 'Zero-X' spacecraft that featured in the feature film Thunderbirds Are Go.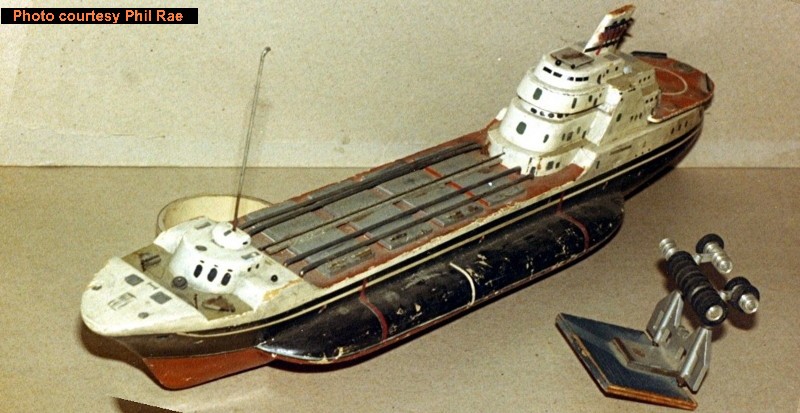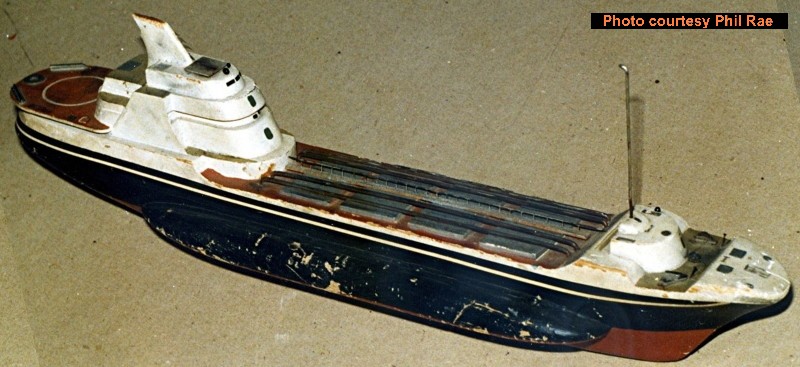 Below: A transport truck built for Thunderbirds that was changed in to a secret V.I.P transporter called 'Yellow Fox' for the follow-up TV series Captain Scarlet and the Mysterons.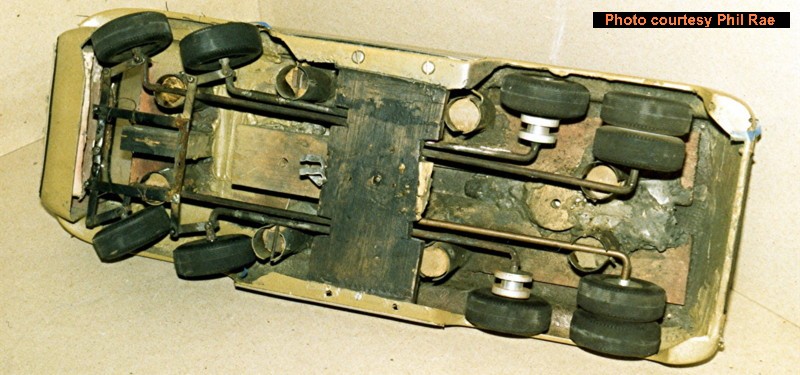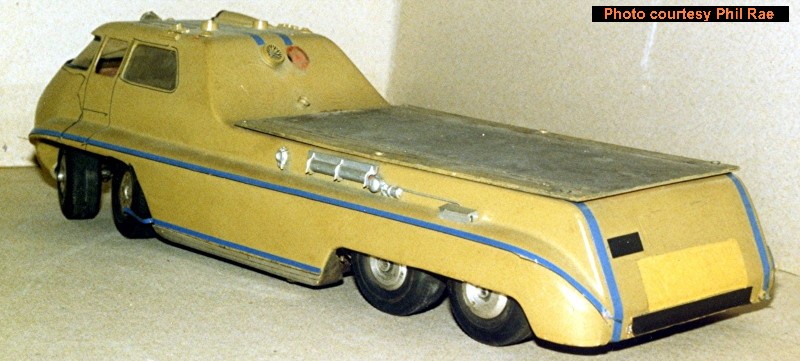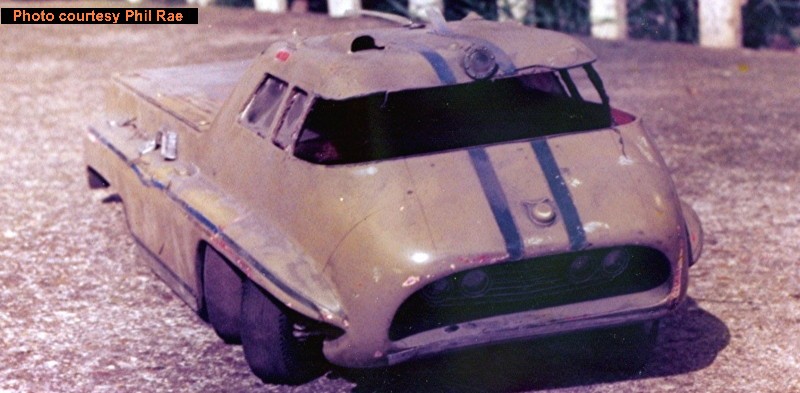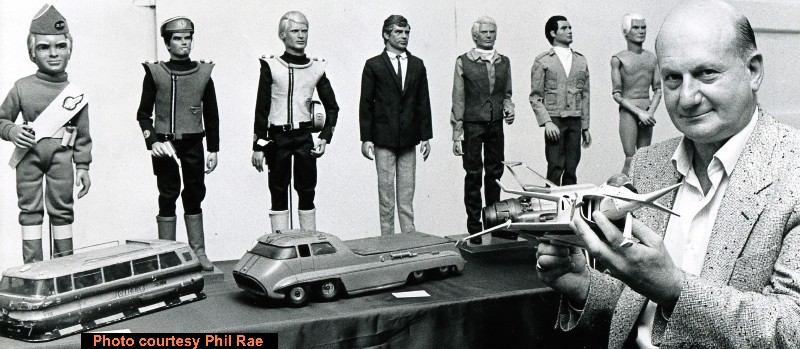 Phil's original puppets and models displayed in a publicity shoot with Gerry Anderson
Photos courtesy of Phil Rae

No infringement of copyright is intended. This is a non-profit making fan interest site only.
'Thunderbirds' and Captain Scarlet' are copyright ITC Entertainment Group Ltd